Community Middle School Yearbooks are now available to order using the link below. The deadline to order a yearbook is April 24th. https://ybpay.lifetouch.com/Order/SelectJob
Bound Brook Community Middle School athletics had an exciting winter season with two teams earning championship titles. The CMS wrestling team pinned their way to the top, finishing the year with a 12-2 record. They were named season dual-meet co-champions alongside...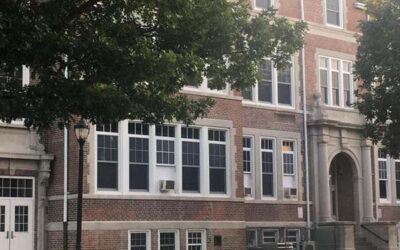 This past summer, Bound Brook Community Middle School was selected as an Amazon Future Engineer (AFE) school—a partnership between Amazon and Project STEM to improve access to computer science education and enhance opportunities for students interested in the...